Ethnic Racism...Arab v Persian v Jew v Kurd...ISIS
Fools rush in where angels fear to tread...
America's failure to adhere...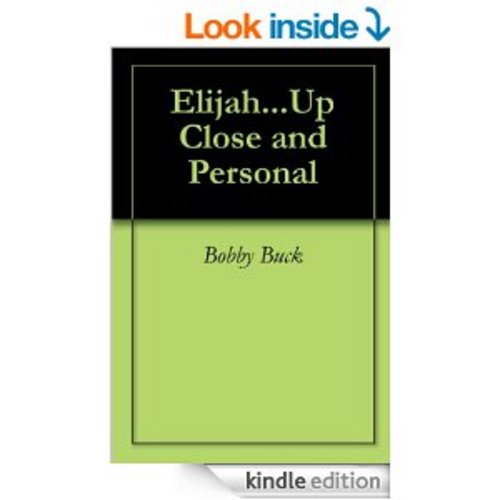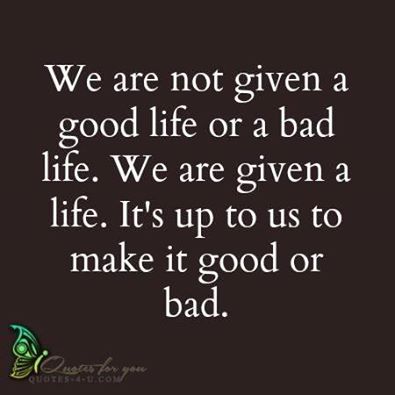 Our unalienable right...
Will the demon of "ethnic racism" doom this nation??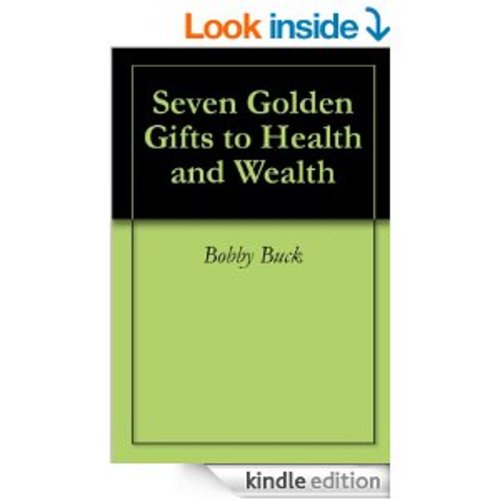 What is it about politicians and golf??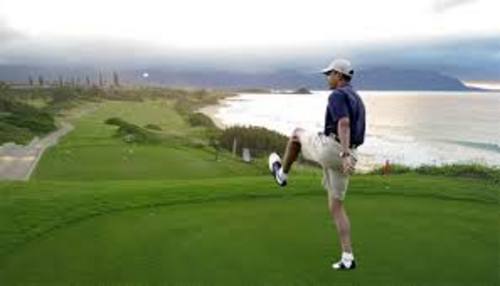 The deal made in hell...coming to fruition.
Welcome my "whores" to mo' money, mo' money, mo' money!