More entrepreneurs...not preachers/politicians needed.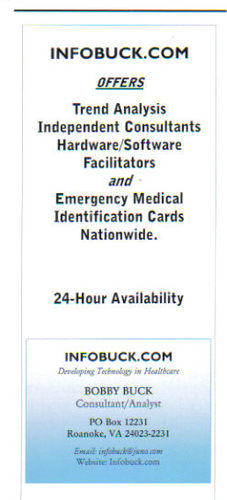 Answer honestly, are you a fulcrum for progress in society or simply a cog of diminishing returns?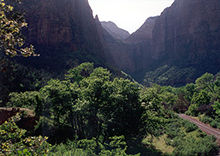 S. B. Fuller...master of enterprise. One of the first modern multimillion-dollar businesses owned and operated by an African-American.
Had an interesting conversation today with masterful entrepreneur Dr. Joe Louis Dudley, Sr...