TheRoanokeTribune.com continues with INFOBUCK.COM
Continue your healthcare quest with us...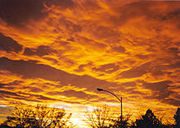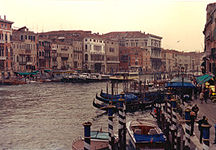 What's in a name??
The Tea Party made a big deal out of Barack Hussein Obama's name, will they do the same for El Presidente' (wannabe) Rafael Eduardo Cruz?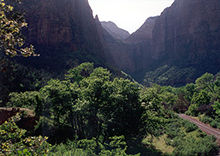 The Tea Party Religionists...
The Jews didn't accept Jesus as a "messiah" and the Tea Party religionists like Cruz and Huckabee don't and won't accept that Jesus was a "colored man."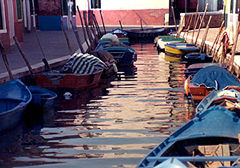 What makes former Virginia Governor Bob McDonnell so special? Because he called on Jesus to save his ass?
I refer again to the case of former Alabama Governor, Don Siegelman, who's been in prison for a decade for a situation similar to that of Bob McDonnell's...receiving a benefactor's payoffs for "face time in the public's eye." The average voter couldn't get this even though requesting such for a worthwhile cause such as advancing the "Second Chance Act" in the state of Virginia...to which I'm doing a discovery for a Federal Class Action. http://infobuck.com/photo2_43.html
It just so happens that it was healthcare benefactors in both Virginia and Alabama involving both Governors...the difference being that Siegelman, a Democrat, was taken down by the Republican regime guided by Karl Rove and McDonnell, a Republican, being taken down by apparently a Democratic DOJ.
Nevertheless, Siegelman, still appealing his case without Democratic help on his part, took the sentencing without whining; whereas, McDonnell, cried like a baby even after throwing his wife under the bus with her possibly going to the slammer also. I have absolutely no respect or sympathy for such a coward...no matter how much Jesus forgives him.