We combat the "employee syndrome" by seeking entrepreneurs.
Mankind's impracticality...costly and futile. Comet lander dead.
This experiment reminds me of man's attempt to enter the divine realm by building a "tower to heaven" as it were, as common sense has already shown that every living atom in the universe began with a single atom. When mankind learned how to split that atom, he became nature's worst enemy...yet we insist on making the same mistakes again and again. Stop doubting.
Catholicism declares euthanasia a sin against God? Is it a sin when it's the voluntary exercise of mankind's "free will" granted by God?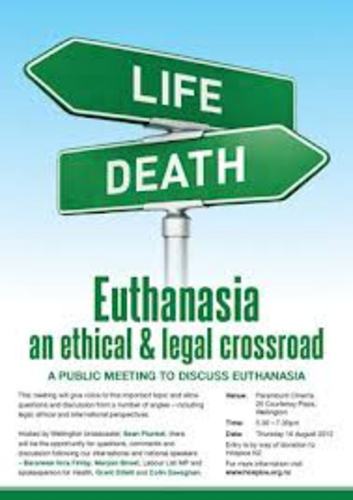 I begin by saying that certain teachings of Catholicism are outdated or simply false doctrines; as when they were when the Church persecuted Galileo, who showed that the world was not flat and the earth circulated the sun...to which the "Inquisitioners" sought to ban this sort of scientific thinking.
There is this ritual of "exorcism" which I conclude is no more than a person with psychological disturbances that can best be resolved with proper psychological analyses.
I told the story of the slave who took his life in New Orleans to escape human brutality, for when a slave tried to escape he was subjected to horrors of the whip or even amputation. Slaves were considered chattel property and loss of property devalued the worth of the slave owners.
When this particular slave proceeded to take his own life...the Church had the man exhumed and hanged in the square to put fear in the minds of other slaves, that may seek to devalue the worth of their slavemeasters, by cheating them out of a life time of suffering.
I posed the question of euthanasia as a veteran choosing to end his life when he or she desired to do so? I see no difference in this as when military veterans give their lives in defense of this nation during times of war and other earthly conflicts. Why not say war is a sin against God and mankind thereby shouldn't participate?
In modernity, ethics and personal legalities must take precedence over outdated rituals of religiosity.
Fairy Tales from an Alabama racist...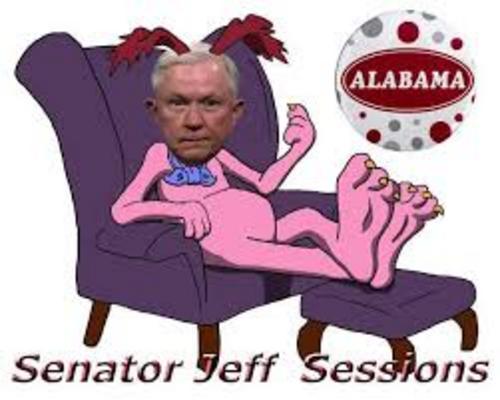 Jeff Sessions made the statement "Obama's immigration policies hammer black workers..." I have never heard a more bullsh*t statement by this backwoods politician from Alabama.
I have personally observed this senator's political track record and he doesn't give a good goddamn about "blacks." Sessions is similar to George Wallace when Wallace was shot and soon sought forgiveness for his attempt to keep blacks under the boot hill of segregation.
Black America is capable of employing itself...if it frees itself of a welfare dependency.
http://infobuck.com/contact_3.html
You must produce for the betterment of humanity...
Read more of how you can be successful in the field of healthcare...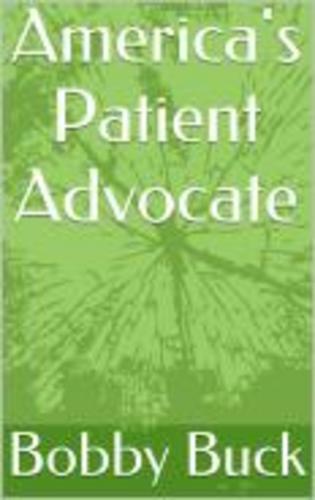 Available at Amazon.com...