The pox of religion and race since the beginning of time...
The Bane of Mankind...
It never ceases to amaze me when man seeks to find scapegoats for his self-destruction or survival...
It all seems to have begun with man's interpretation of who God is and how this knowledge can best be used to his ethnic benefit. The Egyptians saw Abraham's Jews as no more than parasites in their land, and thus were enslaved for payback. Another version of Moses freeing them is in the theaters, sometime in December.
The Jews were freed but eventually gained financial control in Europe via money-changing. Hitler designated them as no more than plague-carrying rats under German conservatism or European fascism...destroying their nationl fabric.
The Jew, Mark Levin, so-called constitutional conservative has referred to Muslims as no more than cockroaches and the other Jew, Michael (Weiner) Savage refers to blacks as savages that should be deported or pogromatically destroyed as his Jewish forebears in and around Russia.
Sheer stupidity caused Sarah Palin to say that Latin immigrants should be "shipped back across the ocean to Mexico"?
The so-called white Americans deep down see the Semite (Muslim, Jew alike) as no more than termites destroying the nation's culture. As far as other immigrant groups from Africa, India, and Asia...they aren't perceived as being any more acceptable...in terms of "assimilation."
So America, who's the real enemy in this society to which you can identify for extermination?
Congratulations to milestones in the education of black Americans...
Books are available at Amazon.com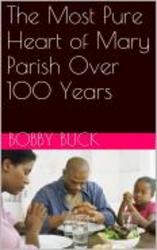 We pray for our school teachers...
Black Friday in Ferguson...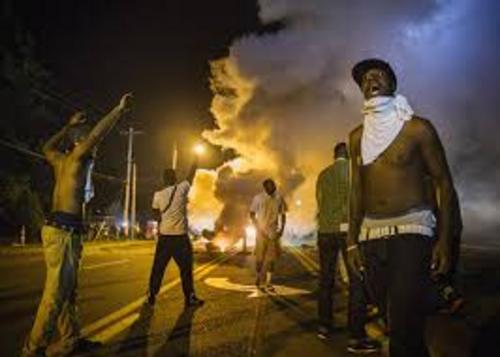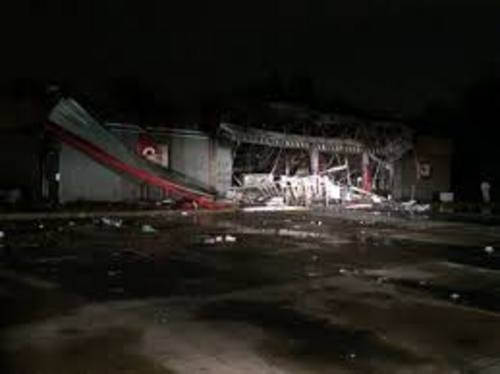 Won't be looking to get in line for the tennis shoe sales...
We made a way when there was none...
Despite obstacles of the past, a promising future lies ahead...