When science overrides "common sense"...
The "comet lander" that went "kaput"...
You may have heard about the science experiment to which a satellite was landed on a moving asteroid, to which it died shortly thereafter. The impractical initiative was to discover more about the beginning or inception of the universe...to which I ask...why?
Common sense tells us that every atom in the universe began with one atom, and how that one atom began we don't need to know. We simply call the original...God.
Not mankind, it keeps doubting the reality and continues with impractical technology instead of addressing the more serious issues inundating humanity such as health, poverty, lack of knowledge, misuse of natural resources, abuse of religion and politics...to which we know the eventual outcome as those before us have documented in various scriptures.
Here's an example of such impracticality... http://venturebeat.com/2015/01/02/robots-can-now-learn-to-cook-just-like-you-do-by-watching-youtube-videos/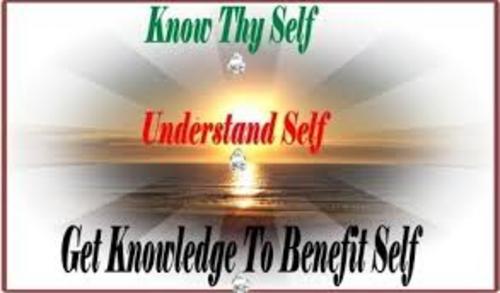 Celebrating an Epiphany...The Awakening of Black America
"The epiphany was that a slave feels safe and secure as long as he sees himself through the eyes of his slavemaster. That's the major reason the Negro, the black American has been unable to make any sustainable progress in the eyes of the rest of the world..." ("How One Becomes Wealthy Despite Society's Ignorance and Stupidity")