Voters pledge allegiance to a strong, free, and fair democratic republic...the least we can do.
Voter Identification is said to stamp out voting fraud...but?
The GOP's effort with this voting identification is an extreme measure, when it's used to clean up the registers and to prevent further fraud...since I don't believe minorities are primarily responsible for fraud when they have only been voting since 1964. However, not getting voting identification is a sorry ass excuse for those looking for an excuse why they don't vote otherwise.
Lastly, I get so damned tired of whites and others remarking about our destiny in this nation with their racial perception. To Rand Paul and "others" of so-called good will...no thanks, as long as laws are fair and just in this democratic republic.
http://www.nytimes.com/2014/05/10/us/politics/paul-says-gop-push-on-voting-laws-is-alienating-blacks.html?p&_r=o
It's way past the time for letting others think and do for us...God gave us the same rudiments as others, and it's our fault if we don't apply them.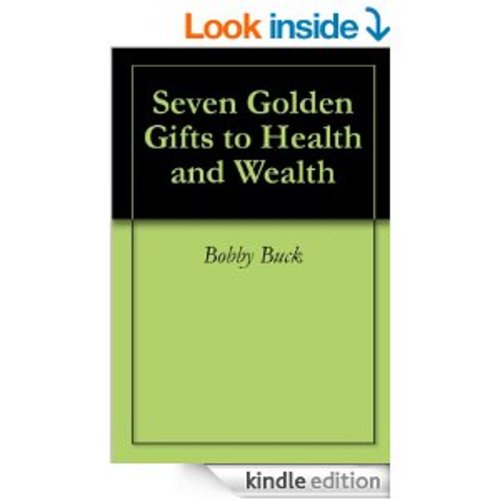 There is no time line for this...analyze accordingly.
It takes brains and guts to do this...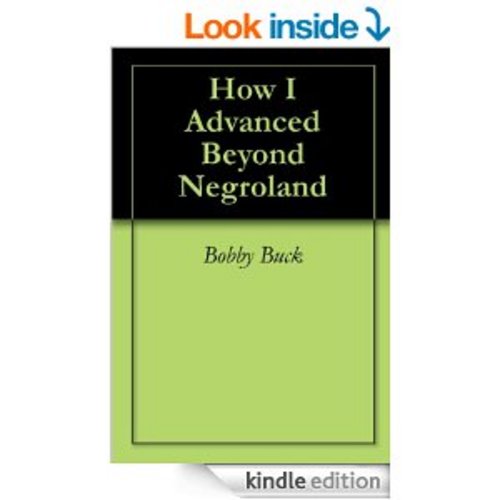 The tea-party's girls night out...sans brooms.
Had a facebook debate with a Muslim associate claiming Al-Islam as a most perfect religion from the Almighty...which I believe there is no such thing when interpreted or influenced by mankind's deviancy...and that's all religions.
Why Elijah Muhammad shunned orthodox Islam as black America's solution...