Welcomes all faiths, creeds, beliefs to universal peace...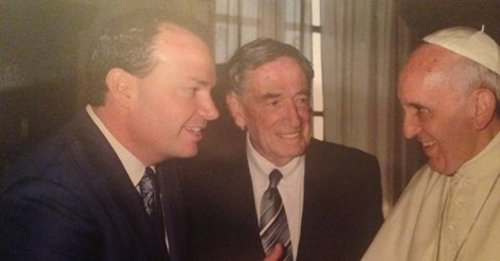 God's Ambassador breaks down barriers...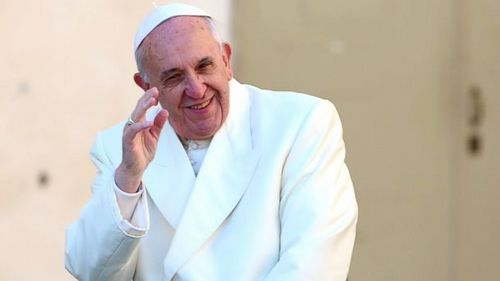 Dealing with student loan debt is the first concrete platform I've heard to date from these potential candidates, thanks to Elizabeth Warren.
INFOBUCK.COM's take on educational debt...
Colleges and Universities have to be held to account...how I became a technical writer.
My first exposure to technical writing was as an undergraduate in my ability to develop experiential assessments, approximately one third of my credits earned for my degree resulted from the proficiency.
The next encounter resulted in my completing my graduate thesis.
Finally, the proof in my capability came when I was able to practically apply that theoretical concept in the firm that I left to establish my own business.