Separate as the fingers...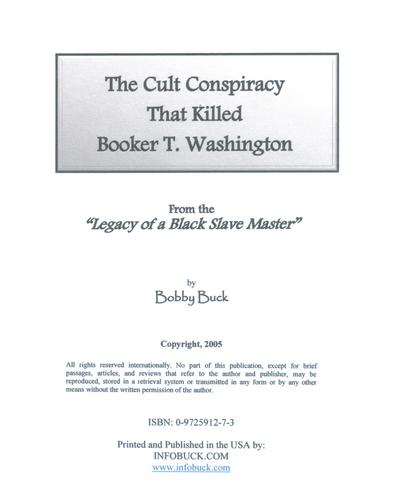 Advancing Health, Wealth, and Justice...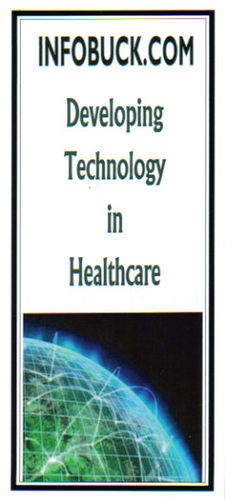 Jose' can you see...
Cliven Bundy...Conservative Patriot or Ignorant Racist?
Bundy's outlook..."I want to tell you one more thing I know about the Negro...and I've often wondered, are they better off as slaves, picking cotton and having a family life and doing things, or are they better off under government subsidy?"
The GOP Conservative Movement exposed...it's all about how to blame "niggers and wetbacks" for all of "white America's ills."
http://blog.al.com/wire/2014/04/republicans_beating_hasty_retr.html#incart_river