Bob and Bap are Acronyms...thus B.O.B and B.A.P.
B.O.B. stands for "black-owned businesses" and B.A.P. means "black American progress"...inextricably linked.
http://theroanoketribune.com/photo5_12.html
Capitalism and Communism are purely philosophical ideologies when in reality there is no purely capitalistic nor communistic economy on the face of the earth...however, free enterprise means economic progress.
I was my first satisfied customer/client and have not had any dissatisfied recipients of my services/products. I saved myself $500.00.
Judge a tree by the fruit it bears, a man by his works, a business by its results.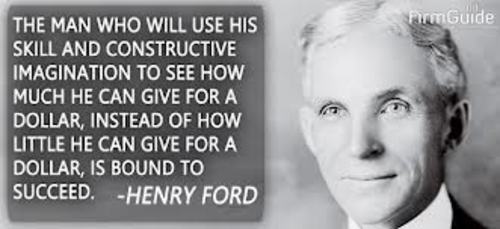 Path in pursuit of justice...

In conversations held with the General Manager Jeffrey Marks of the local tv outlet in Roanoke, VA, WDBJ 7...Mr. Marks refused to have Julie Wheeler to state to the public that paying for accreditation is not needed to acquire the "A+" rating, but may be difficult to maintain in accordance with their guidelines for paid accreditation...which my business has and never will do as this television station has and is still collaboratively doing.
BBB sued across the nation...
Brookstone Law Group sues in California...
KEL Law Firm sues in Florida...
INFOBUCK.COM sues in Virginia...