Shouldn't this option be considered in a civil society?
See where the "Supremes" sidestepped "same sex marriage," which I believe is simply a matter of semantics...which really is no more than a secular civil agreement to be recognized by civil entities, if not condoned by religious institutions.
Let's take a look at abortion, recognized as a "woman's right" to make decisions pertinent to her body's condition at legally approved outlets. I don't agree with the fact that abortion has allowed the disposal of innocent human life simply out of buyer's remorse in many cases...without ethical and moral considerations.
http://www.oxhp.com/secure/policy/abortions_therapeutic_and_elective.pdf
This brings me to my point...euthanasia. Being a military veteran, I asked my primary care physician what about the option of euthanasia if and when a veteran decided that he wanted to punch out when becoming non-functional, except to hang on breathing air...which would be boring as hell?
My primary care physician reacted with a little shock as to the suggestion. Here's why?
http://www.ama-assn.org/ama/pub/physician-resources/medical-ethics/code-medical-ethics/opinion221.page?
A look into addiction by profession...
http://www.futuresofpalmbeach.com/addiction-by-profession/medical-health/
I worked in a hospital issuing narcotics for items like morphine iv's for terminal ill patients, just to hang on a few days longer at an exorbitant high dollar. It put family members in debt causing bankruptcy after the death.
I can see where keeping people alive is profit-centered, not morally driven. Here is again an option that veterans should have access, when in fact when they enlist, they swear to give their lives in defense of this country.
http://www.compassionandchoices.org/who-we-are/about/
I have made arrangements about my finality with my family members, it's at a cost to which I have to pay for those arrangements...again, this death issue is profit oriented...not morally driven.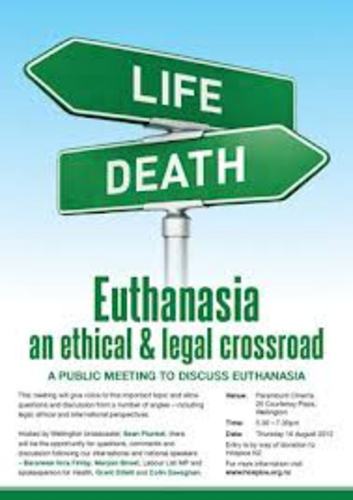 Why I resent these two Jews... Mark (Levine) Levin and Michael (Weiner) Savage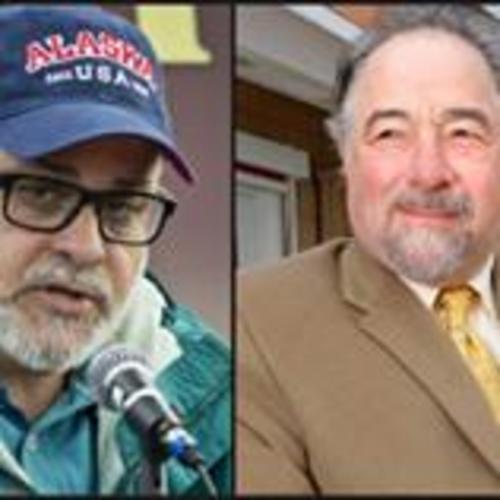 They insist on stoking racial discontent between "whites" and "non-whites"...knowing that they will be sought if there's such an outbreak.
The Oracle of Omaha...Warren Buffett predicts Hillary will run and win.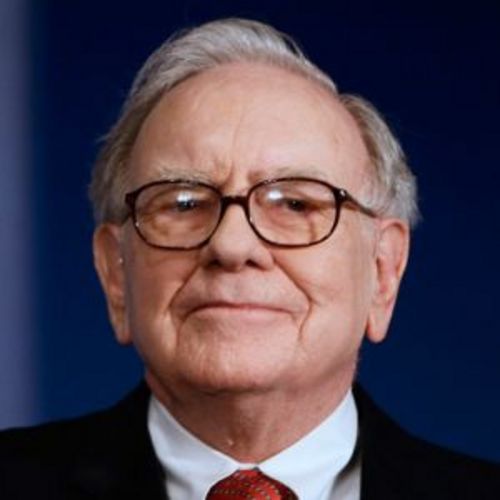 Says he willing to bet "cash-money" on his prediction. Where can one get in on this action? He doesn't say.
Your religion...Your business
Let's keep it that way...
Who will carry the Latino vote?