Way too many "educated" fools in fallen civilizations.
Degrees that limit your abilities to what you have learned and not being able to apply that education in delivering a product or service, carry little if any merit, but more than likely will render a debt burden that you will not be able to adequately address.
http://infobuck.com/contact.html
Our team is successful because of what we know...how to do.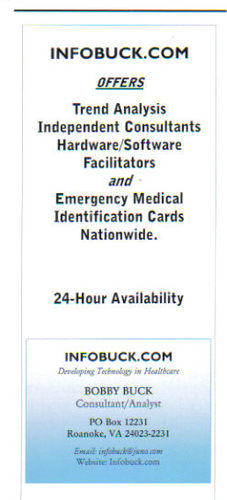 A scoundrel is a politician being run out of town, but makes it appear as though a diplomat is leading a parade.
The Inhumanity of Religion/Racism...India's caste system, still alive and savagely all too well.
These two young women considered members of the "untouchable caste" were lynched when caught relieving themselves, due to not having toilets. What would the "Mahatma" think?
You Muslims are no better...
Why the Lion??...swift, strong, and deadly.