Will God continue to bless America?
Defiant of logic...
Is it expected of God to bless a wandering band of marauders, carriers of diseases, destroyers of native cultures, religious extremists, corrupt political leaders, soldiers of fortune in manifest destiny, slaveholders, rapists, indentured (indebted) servants, slaves, racists, wretched immigrants, imperialists, greedy capitalists, warmongering advocates, and deniers of the one true God to which they request said blessing? Go figure...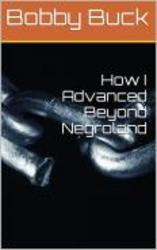 Could be the only safehaven...just saying.
Rush Limbaugh...a bloated, beached whale gasping for air.
I told of the time that I called the Rush Limbaugh Show to challenge him with his bullsh*t monologues, who eventually became the tinctured voice of the "T-Party" aka the "Trash Party." I was denied access by his "showdog Negro" Bo Snerdley when I referred to his boss as "Lard Ass." Truth be told, anybody that has a modicum of intelligence will not get on these right wing talk shows or quickly dismissed if successful in getting on.
I since decided to lambaste Limbaugh at will with my blog posts on my exclusively owned website...and thoroughly enjoy assailing this "hog" on AM radio. He tried television where he failed miserly, again and again, never being invited back, so he's remained in the backwoods of AM radio stations.
Nevertheless, his schtick has been anti-Obama with some anti-Bill and Hillary Clinton in trying to show why the "trash party" could be successful in steering the GOP more to the right in the 2014 and 2016 elections. Frankly, I don't think he's going to get a renewed contract at the end of his stint, just because of his airhead spiel.
I see on the horizon, two strong Democratic candidates...Elizabeth Warren of Massachusetts and Jim Webb of Virginia, that is if they decide to enter the fray. They don't seemed to be tinged so much by Wall Street as will be revealed if Hillary should decide to run, and as the GOP which has already been corrupted.
My analysis is based on whether black folks will get off their asses and go to the polls to vote...dismissing these bullsh*t excuses why they feel they can't get the proper identification, for which you have plenty of time to do so. If you don't, re-enslavement could be the next big thing on the horizon.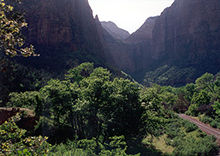 An Executive Action for Equal Opportunity Patriotism...Re-instate the "Draft" for all American males and females upon reaching the eighteenth birthday...for the mideastern conflict.
So that draft dodgers like Rush Limbaugh, Dick Cheney, Bill O'Reilly, Glenn Beck, Michael Savage, Ben Carson, Wayne LaPierre, Mark Levin, Sean Hannity and other so-called patriots can't punk out.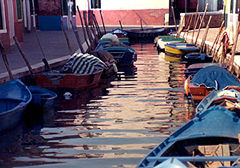 WMD..."Words of Mass Destruction"
"WMD" got us into the mideastern mess before, and letting this "If we don't kill them, they'll kill us" call to war...will only see a worse outcome in loss of blood and treasure.
Holder to go to work for J. P. Morgan to the tune of $77 million? See what I mean about this DC-Wall Street connection?
Have the "international bankers" turned this nation into no more than a paper tiger? I think the world sees it and it might be time to take back the country via the pursuit of the "money changers."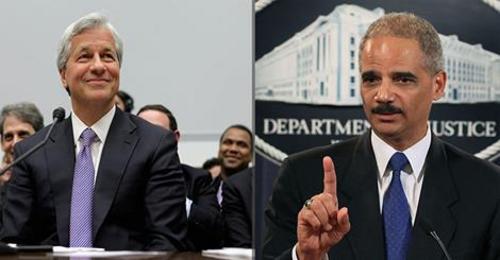 Head of the Justice Department exercises his right of capitalistic greed although producing nothing.
Black America...a victim of its own ignorance in the civil rights' ruse.
Chapter 2...Replacing a slave's mentality. http://theroanoketribune.com/rich_text_11.html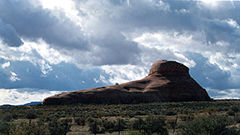 Making the playing field fair...just saying. That's what Wall Street did.