Hey, Morons!! Let's get something straight, right here and now...
The US Constitution was written for and by White Anglo-Saxon Protestant Males with maybe a smidgen of minority influence by mostly slave holders.
It definitely was not for the benefit of niggers, kikes, whops, pollocks, mics, greasers, fags, spics, wetbacks, chinks, japs, pineapple squeezers (like Barack), towel heads, bitches, nor any other whiny-ass minorities...this is after all "WT" America!!...goddamn it!
Did I miss anybody in this equally offensive opportunity for "truth and reality"??
Mark Levin (a kike liar about his name...Levine) and Sean Hannity (a mic disc jockey) talking about "their constitutional freedoms" because they are "conservative"?
Hey, bozos...the Constitution wasn't written for the likes of your kind.
Reclamation and Recycling Recommended...to boost the economic outlook.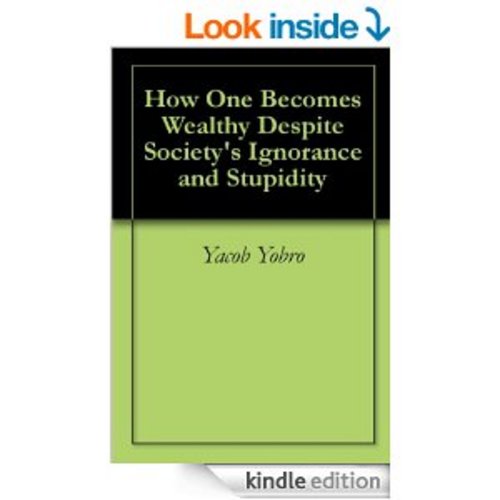 Businesses have to supply needs, not just wants...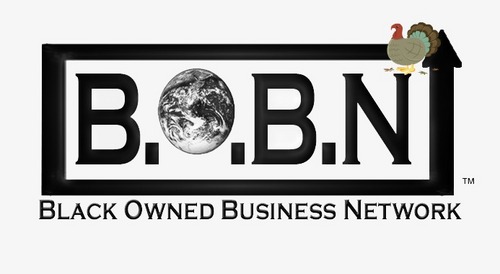 INFOBUCK.COM...an unprovincial outlook with a global impetus.
Improved Healthcare Worldwide...