You too can succeed with our online learning program...it's free.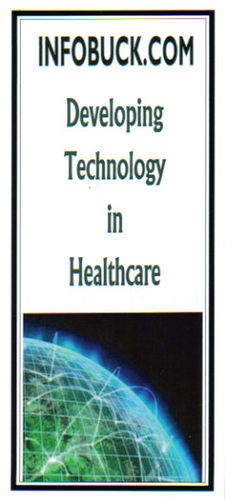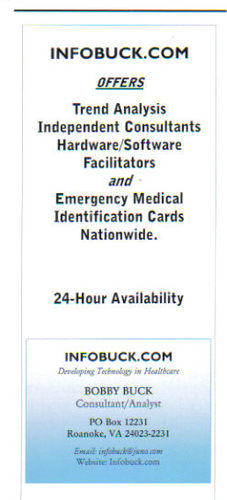 Our paradigm is the best...and we accept all challenges.
INFOBUCK.COM began with a healthcare thesis and promoted it in Home Business Magazine...
We haven't looked back...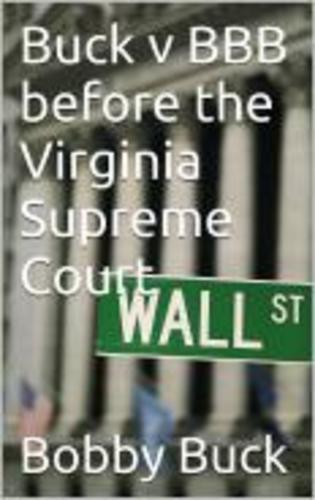 A shout-out to Amazon, Google, and FaceBook...
INFOBUCK.COM saw the handwriting on the wall...so far our agreement with Amazon.com has worked out very well for the distribution of our products and services.