To the so-called American Negro... books you should read.
Escaping the mental and spiritual slavery of "Negroland"...beginning with a message from the "sistahs."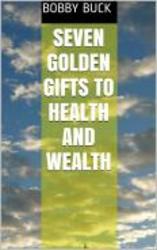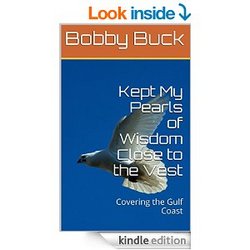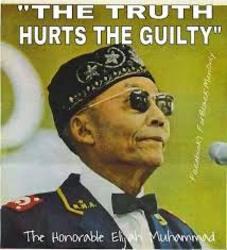 Did Elijah explain "truth" to MLK, Jr to which he King made his last great speech?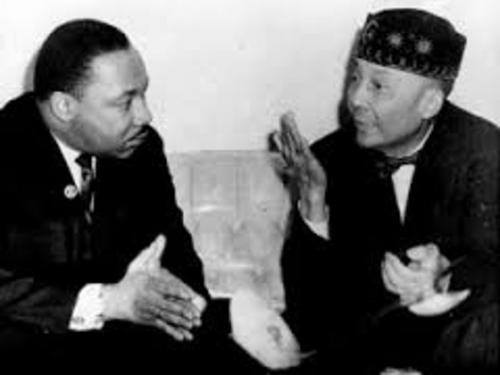 Spoke "truth to power"...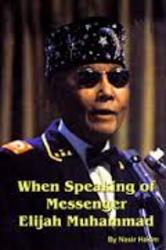 What constitutes "our nation"?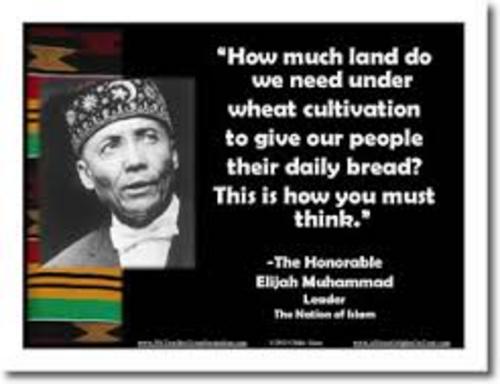 To whom shall we pursue in seeking funds for this land? Take a wild guess...