Down and out for the count?
The Miseducation of Affirmative Action...
"Affirmative action became a free for all for everybody except the healthy white American male; thus, I can see why they want to bring it to an end. You name the group and nine times out of ten they will qualify for some of that federal money. If black people in America would have held to the philosophy of Booker T. Washington, who by the way was greatly admired by Marcus Garvey, they would have in fact been a mainstream instead of drowning in it."
The Jew radio talk show hosts Mark Levin and Michael (Weiner) Savage claim affirmative action was morally and racially unfair, when in fact Jews integrated into the white Christian community under the guise of being white, enabling them to trade, travel, and do business...unlike blacks that were prevented with such obnoxious laws as the "black codes."
Jews better take note of this for they will not be able to receive the protective benefits of hiding behind antiquated social reforms or civil rights' groups such as the NAACP et al, which was primarily a cover for Jews as opposed to gaining economic rights for blacks...thus, why the Jew Joel Elias Springarn's effort to discredit Booker T. Washington.
Truth be told, you don't have to like [love] a person to learn from them. If the person happens to be a racist and he has a solution to one of your problems, get it. It's like the encounter of the Black Muslim setting up shop in the white Redneck's backyard. They cooperated but not out of love, simply good sense.
A color blind society?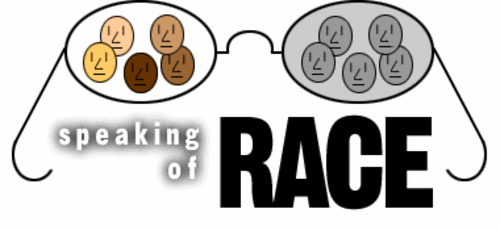 Conservatives' claim for a color blind society...a crock of crap.
Ethnicity is and will always be prevalent, and what a democratic society must do is to insure fairness and justice throughout the civil community.
GOP and Big Business...crooks of a feather?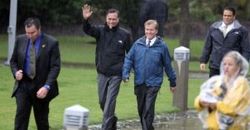 America...Race, Religion, and Money.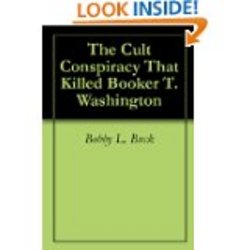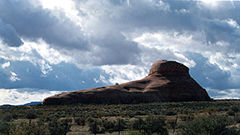 INFOBUCK.COM initiates the Booker T. Washington Interactive Investigation...nationwide.