Re-enact the draft?
If this situation in the Middle East is as bad as proclaimed...bring back the draft...Mr. President.
This time without loopholes for draft dodgers...like tax dodgers.
In light of the hype effused by the right wing hawks, especially knowing they won't have to fight nor even make so much as a USO appearance at the front of this Sunni jihad entitled the ISIS "Islamic Caliphate"...cooler heads must prevail.
It appears that this outcry for justice resulted from the beheading of the American and the Israeli. The reality of these casualties is that they volunteered to go there for profit, not military defending American interests.
When the American military enters a combat zone, they get a small increase called "combat pay" for risking their lives...these two that were killed were there not for America...but, of their own personal volition for profit.
Out to build a better society...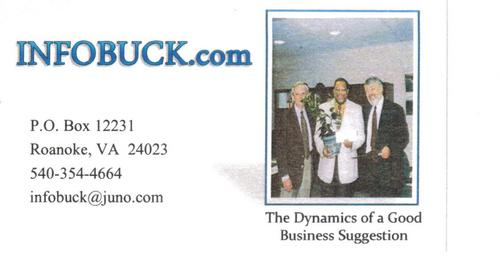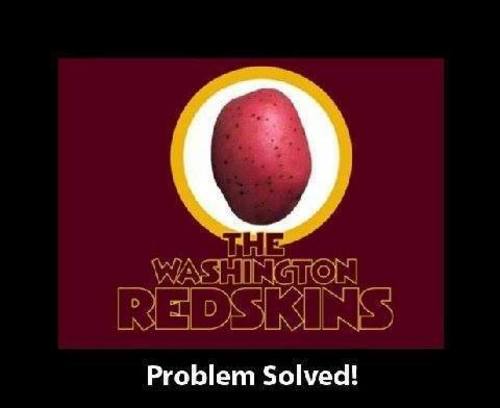 More details available in "America's Patient Advocate" at Amazon.com in Kindle format.
Got a small weenie??...Get a gun! Praise the Lord...
Guess who opened "Pandora's Box"?