Businesses should supply consumer needs not fleeting desires.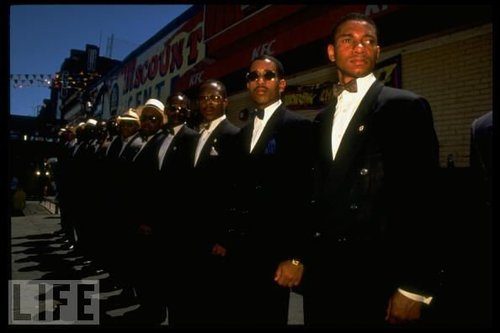 Living large...
Vow of Poverty? What's that??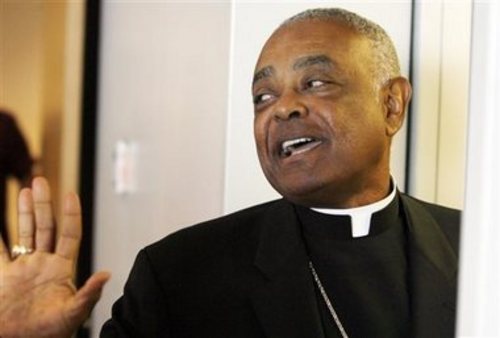 http://www.al.com/living/index.ssf/2014/04/atlanta_archbishop_apologizes.html#incart_river
Why Catholicism is corrupt to the core...despite the efforts of "Big Poppa Francis" to make it right.
The story above about Atlanta's Archbishop apologizing for building himself a lavish, multi-million dollar mansion in Buckhead speaks to that corruption. By the way, this archbishop ran defense for the Catholic Church during the child abuse investigations that are still ongoing, he is also black in a largely black metropolitan area.
I presume he's rewarding himself for his effort to stop the erosion of black Catholics from the faith to the realms of "dollar Creflo" and "fast Eddie Long" up the street.
However, you cannot convince me that this Catholic crook didn't think at least twice, if not more, that what he was doing with this ostentatious symbol of greed was a payoff for his efforts?
Just as I know the crooked priests and their higher echelons knew what sins they were committing against defenseless children but taking centuries in not fessing up.
To hell with the entire lot as far as I'm concerned.
It always begins with religion...
Choose wisely your mentors/advisors...
Major General J. Gary Cooper, USMC Ret. and Chairman of Commonwealth National Bank.
Good references go a long way in helping you to achieve success.