Right-wing, conservative kooks crawl out of the woodwork...
Spreading a disease that destroys from within...
Promoting gun nuts like Wayne Lapierre and the NRA suckers that buy into the lunacy.
From the Roanoke Valley...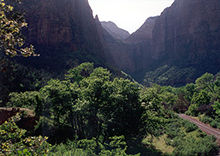 Stay apprised of accurate current events in today's world...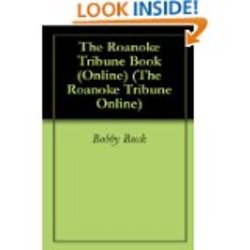 http://theroanoketribune.com/index_1.html
Fools rush in...where angels fear to tread?
The military/industrial complex as forewarned by GOP President Eisenhower has only served to bring about our eventual demise, unless we stop the loss of blood and treasure for corporate gain...
Vietnam, Iraq, Aghanistan, Libya, Syria...now Ukraine?
Dr. Ben Carson for President...seriously??
The one and only reason Ben Carson is receiving such notoriety is that he's anti-Obama...period.
Finding gold in a book store...
Evidenced by this rare discovery...the book below will garner 100 times the price I paid for it.
http://www.Bookville.net
This book was published and autographed by the author in 1937...here's a brief bio.
"Sam Mims, the author, is a native of Louisiana, the state of which he [wrote]. His father was a cotton planter, known as a friend and benefactor to 'colored' people, arbitrating their troubles and encouraging them. Another of Mr. Mim's direct ancestors is the pioneer who built Fort Sam Mims in Alabama to protect the settlers from the Indians.
Educated at the University of Louisiana, Sam Mims [devoted] his entire time to writing short stories and articles, which he [published] in various magazines. He has published two-full length novels as serials. US-ALL was his first juvenile book."