Is there any white American undiluted enough to meet the standards of Aryanism?
In search of the great white hope...
Sorry, my little "spic" descendant...you're just not pure enough for the post at "1400" Pennsylvania Avenue. I still see Russia from my screen door.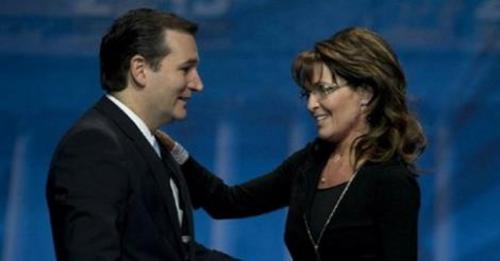 Then there's the "King of the Jews" aka Mark Levin that the gentiles call the "Great One." Great one of what??
I'm not big on conspiracy theories without some plausible evidence...but, there's something very fishy about this sudden Ebola break-out in Liberia and the USA.
These links may be indicative of just such a conspiracy for a nation not under the control of the US...
The conspiracy has been long part of European and US colonialism in any effort of blacks to emerge as an independent power of the enslaving forces.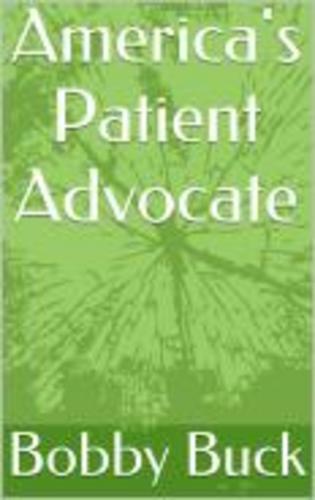 Dr. M. L. Carroll, Jr., my family's physician and the man responsible for my being in the field of healthcare, was a graduate of Meharry Medical College of which this photo features soon to be MD's.
Physicians of Meharry Medical College...
http://infobuck.com/photo2.html
Future Nurses at Bishop State Community College...to which prolific author and historian Paulette Davis-Horton was a graduate in becoming an RN.
Read about her road to success...
Available at Amazon.com in Kindle format...