Up you mighty nation, accomplish what you will!!
Promoting healthcare...globally!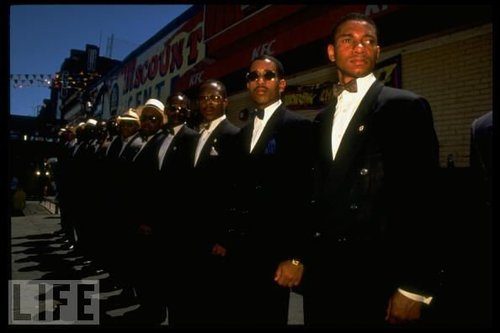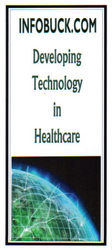 His ploy is old, tired, and worn out...stop beggin'!!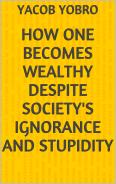 Clarence Thomas: Society is overly sensitive about race?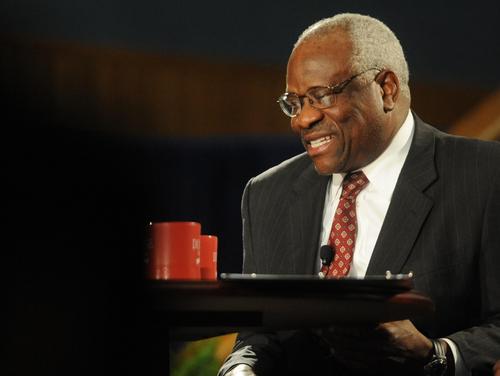 The racial tenor has not changed, there's still enmity between blacks and whites, but America is no longer black and white as once perceived.
Success requires not just hard work...but smart work...you must adapt!