The racist wolves in patriotic sheep's clothing...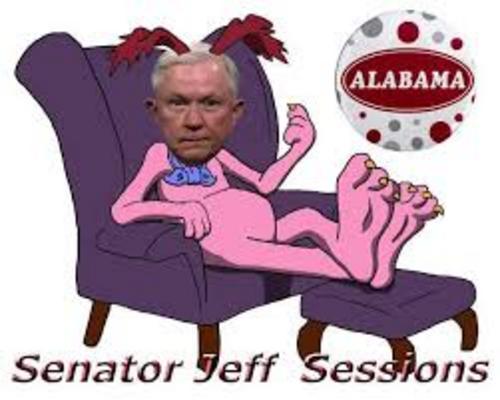 Why the Obama Administration should pardon Don Siegelman...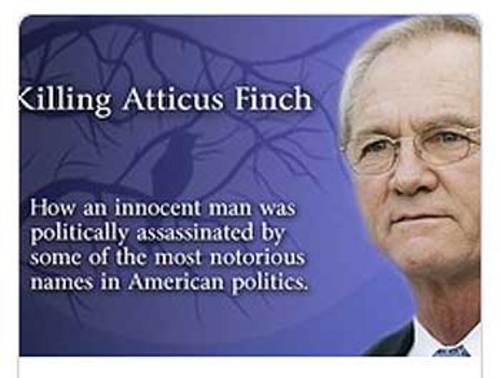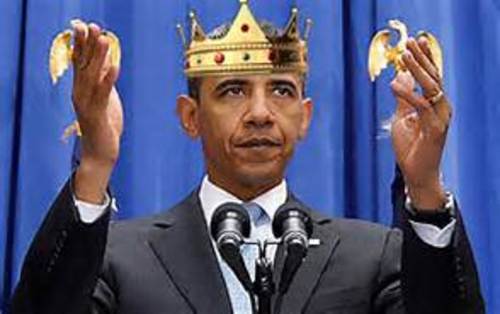 Do something really wise and just...like pardoning Don Siegelman, and maybe, just maybe, he'll run against this racist bastard, Jeff Sessions.
Jim Webb...not politics as usual.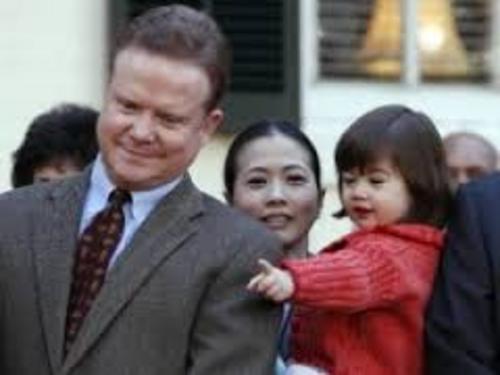 Clint is a good director and military veteran..his movie, "American Sniper" is a violation of a code of honor, making our military men and women to look like no more than lawless mercenaries..