An opportunity to summon historical truths....
INFOBUCK.COM brings clarity to Alabama's nebulous past...
Saluting our brave and patriotic forebears...
Left click on image to enlarge...
Black men and women of character went before...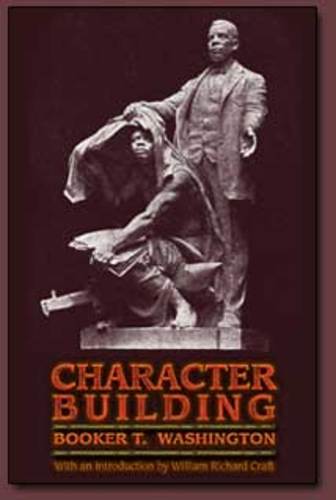 The one man that truly understood the former slave's history and destiny...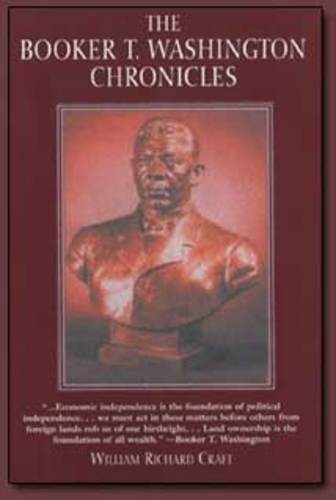 Rare color photo of the Honorable Booker T. Washington.
Succeeding despite racial segregation...the saga of an "Alabama Whistleblower."