What Limbaugh and the Tea Party want in real terms.
Long before Rush Limbaugh there was "Lonesome Rhodes"...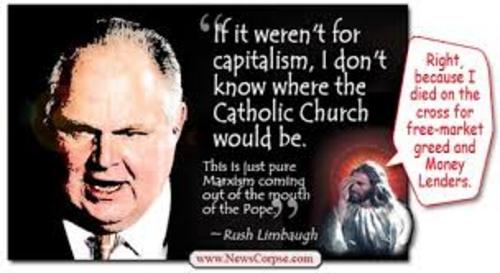 Criticize "Big Poppa"?? Well, here's some "constitutional conservatism" to swallow...
Religious comedy in America...
Bug off Osteen...I'm America's Christian Conservative.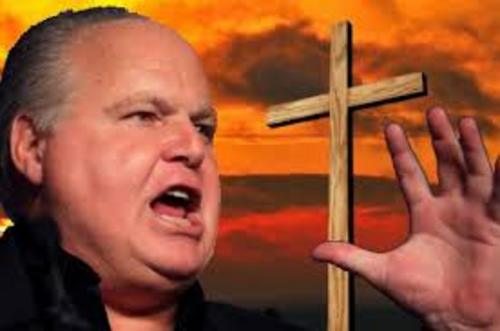 The reason I will not run for "President of the United States" as a "Tea-Party candidate" is because I'm making too much money off you suckers...that support me.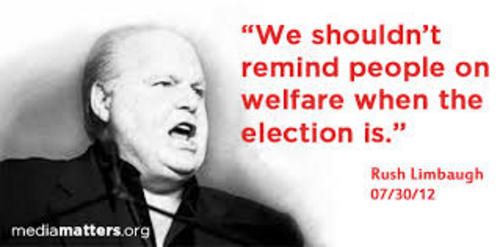 Now, let's hear from a Tea-Party shooting star...