Just who will be America's "Great White Hope"?
America's Right Wing Conservative Agenda...aka "Tea Party"
Be careful for what he and she wish...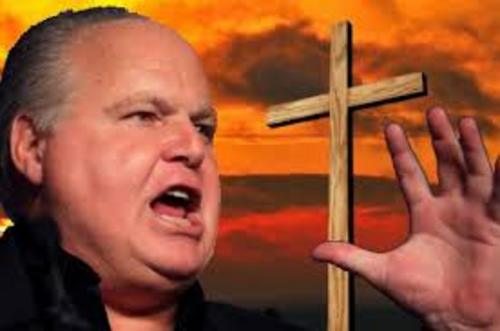 That's right...you do the deducing and I'll do the seducing.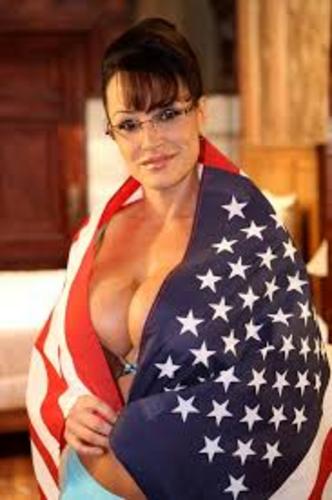 Playing with fire?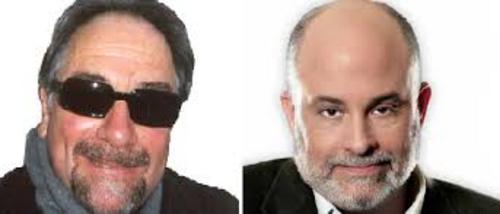 These two Jews, Michael (Weiner) Savage and Mark (Levine) Levin should be cautioned when spouting that "right-wing conservative bilge" by acknowledging their heritage... https://www.jewishvirtuallibrary.org/jsource/Holocaust/eternal.html
There is a profound difference in the interpretation of "American Conservatism" and this is how it must be defined for Black America...
Black America's Father of Economic Conservatism...