No magic, smoke, mirrors, nor religious superstition...
One person did it, means you might be able to or not to...we are all individuals with varying capacities. This book cites just a few.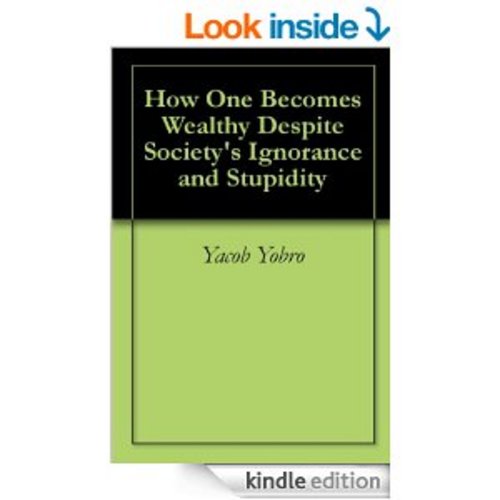 The "White Trash" Party...composed of white racists and servile black dupes.
Apparently, the North Korean Communists and the American White Trash Party have a lot in racial commonality...
The Idiots of Conservatism...a reminder.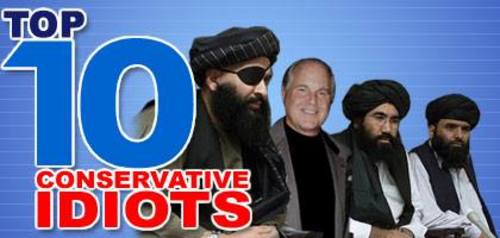 Black American males submitting to racial extermination...
INFOBUCK.COM provided one solution but was hindered by political bureaucracy...