Cruzin' for a bruisin'...
Joke about a Texas pissin' match...
Two Texans were both standing on the edge of a pond taking a leak, one says to the other, the water sure is cold! The other one responded...yeah, and deep!
This is how I hold my teacup...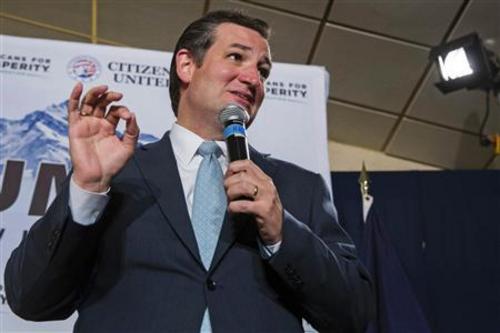 I'm gonna shoot that tea-guzzlin' Canadian-American's tail off.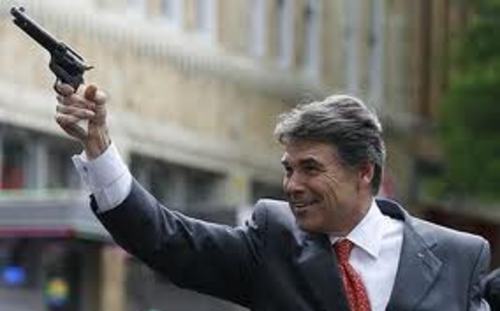 The New World Order...are we prepared?