Small business defeats corruption and cronyism...
What's our secret? Transparency!!
Why we are growing...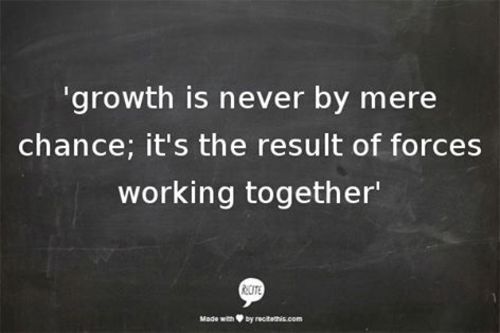 http://infobuck.com/photo2_9.html
Former Virginia GOP Governor, Bob McDonnell, prosecuted for "quid pro quo" via healthcare cronyism...INFOBUCK.COM's case against the BBB may expose a pattern in the Roanoke Valley. He and the former GOP Attorney General, Ken Cuccinelli, failed to acknowledge research findings.
The "Big Mac's" charged with corruption and cronyism...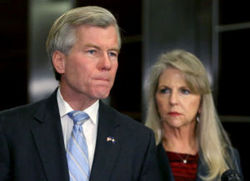 http://infobuck.com/photo2_6.html
Our latest book in the offing, available at Amazon.com in Kindle format for only $0.99. "Medicine in Mobile"...featuring the life of the nation's former Surgeon General from Alabama.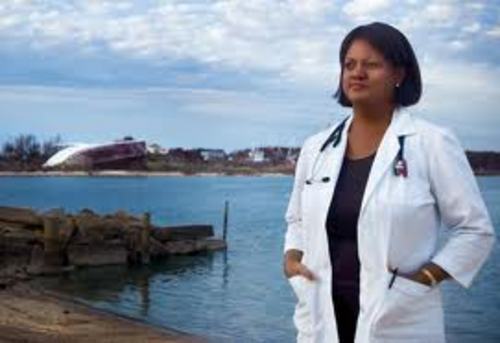 From the Alabama Bayou to America's Surgeon General...the life of Dr. Regina M. Benjamin
Party politics..not our solution despite the affiliation, but...
Let's be objective about achieving those solutions. First, this Tea-party, that I call the "white trash" movement led by so-called conservatives on the right, both black and white crawled from under a rock, with the primary impetus of getting the "nigger" out of the white house, and that's the truth, any other version is simply a damn lie.
They are now crying that the GOP machine out maneuvered their candidate down in Mississippi with his crap about "America in the past"...forget about niggers being blocked from voting, lynched and killed without recourse, women and children being beaten with no legal protection, and I could go on and on...so, let's dismiss with this "white trash" organization wanting to go back to those days.
The GOP with the help of the black vote defeated the T-Party rival, just as the black slaves helped to defeat the slave holders in the south...and that's a good thing. I say to those black voters in Mississippi ...continue to support Cochran in the general election against the Democrat contender, for they (jackass democrats) have not had altogether clean hands in black voter suppression in the south.
http://www.nationalreview.com/corner/381187/flier-got-thad-cochran-elected-john-fund
Dick "Mo' Money" Cheney and the cadre of GOP Dunces.