Is not assimilation a form of affirmative action?
The Jews caught hell before Egypt and ever since...why? Assimilating into cultures hiding their real feelings within...especially when it involved their primary tool...the NAACP.
Why then should black Americans be so disgusted when one of these "puppet masters" expresses his true feelings...like Donald (Tokowitz) Sterling, owner of the L.A. Clippers?
Sure, some Jews like Joel Elias Springarn may have supported black civil rights' leaders, but sought to discredit Booker T. Washington, who sought economic freedom for blacks as opposed to social assimilation sought via Jewish influence...which was and still a ploy to keep the white racist Christians off of them...as seen by the pro-gun violence just recently in Kansas.
http://www.hollywoodreporter.com/news/magic-johnson-i-will-never-699140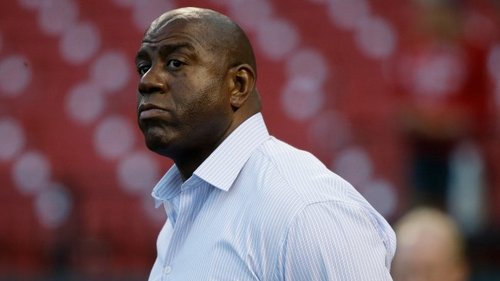 Donald (Tokowitz) Sterling...it's about owning chattel property.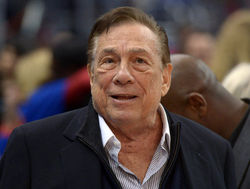 Black America must advance beyond "Negroland" if it wants to survive and thrive...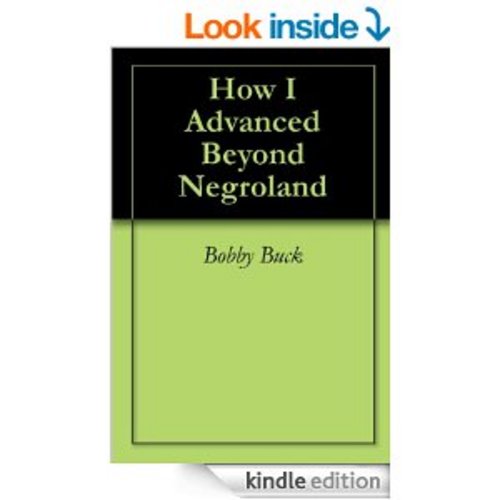 Have we been hoodwinked and bamboozled by the NAACP...a product of the paradoxical Jew??