Elijah didn't come to me, I went to Elijah and learned...
Only God and you can determine your destiny...not some radically-controlled, ideological fiefdom...as demonstrated by our first lady.
Leaders are not born but taught...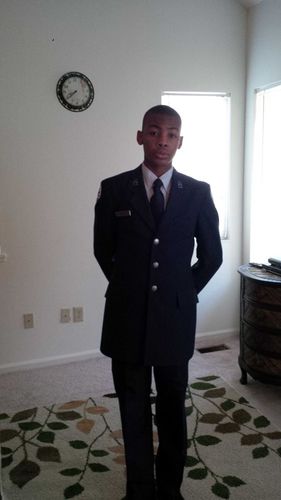 Consequences of losing sight of the God of our fathers...
Seize your destiny!!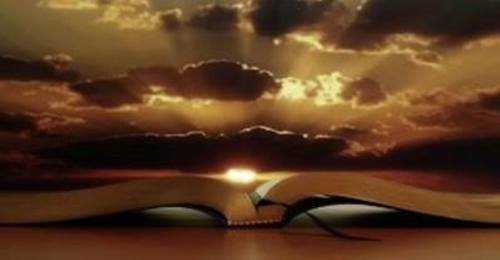 The False Gods of Materialistic Greed and the decay of western civilization.
Could the numerous award shows and idol prone programs be tantamount to mankind worshipping himself?