Admit it...we've all had days like this.
I imagine Jesus saying this to the "money changers"...at one time or another.
Christine Lagarde...International Monetary Fund, CEO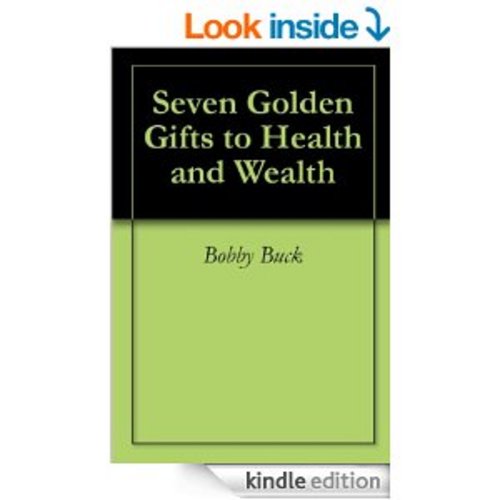 Books by INFOBUCK.COM featuring authentic American History...uncensored.
any donations to the Bobby Buck's College Fund would be appreciated...which I'm sure "Mickey D's" could consider?
"WT" Party...aka "White Trash"
Feel free to download and use images...for those that are ignorant of the past?...are bound to repeat it!