A "degree" and no J.O.B....just doesn't add up.
Today's college degree unless in the sciences or technology is about as worthless as the paper on which the school's name is ascribed...and that's sometimes misspelled.
Here's one alternative...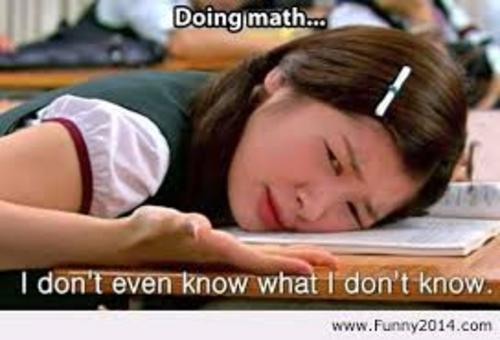 Check us out...
The Intimidator...kickin' ass, takin' names.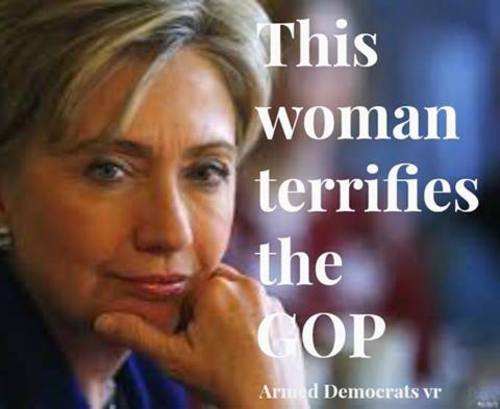 When education becomes "non-common-sensical"...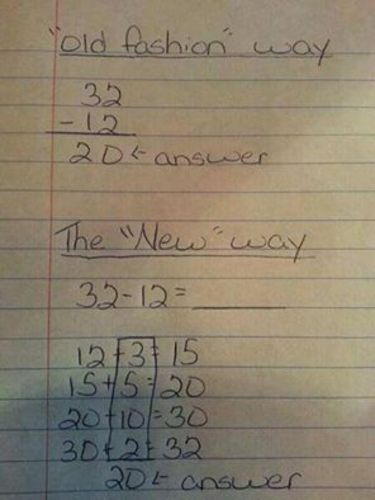 "Operation Nut Job"...
However, there are those out there who are driven in attempting to dispute the fact.