American Leaders in their own way...both men and women.
Robert E. Lee...a great general, just on the wrong side of destiny...in wanting to maintain human bondage.
Read how America's destiny unfolded...
http://theroanoketribune.com/guest_book.html
Pseudo-Conservatives Talk Show Hosts and their hypocrisy...
These hypocrites spout their so-called conservatism for God and country...but they can't cite one sacrifice such as military services, not even so much as the USO...but, let them tell it, they are more fervently supportive than God himself. People like those at Liberty University invite these loons to speak to malleable young minds about Jesus.
They label those Americans that may have made the ultimate sacrifice as progressives, liberals, and even marxists. Well, I have a label for one of these jerks...namely the one below.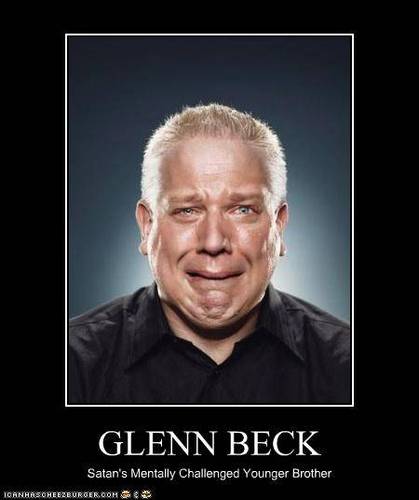 Followers of this "loon out of a bottle" might best be labeled "beckerheads."
Iran ruled by archaic idiots...
More intellectual "garbology" from Michael (Weiner) Savage...
Take the money and run...like you've always done.