Fe, Fi, Fo, Fum...the rest is academic.
Marcus Garvey once said of the "Englishman"...that he was not even a suitable slave in the eyes of the Romans, yet this individual from a small isle dominated the world...how? Marcus Garvey who deeply admired one Booker T. Washington united black people in America unlike anyone before him, yet his movement failed...why?
Here's some of what Marcus Garvey said to black America and heard by white America...
https://www.youtube.com/watch?v=QZ3HotHHdDk
Healthcare endorsements...too good to be true? This one may send this former GOP Virginia Governor to jail.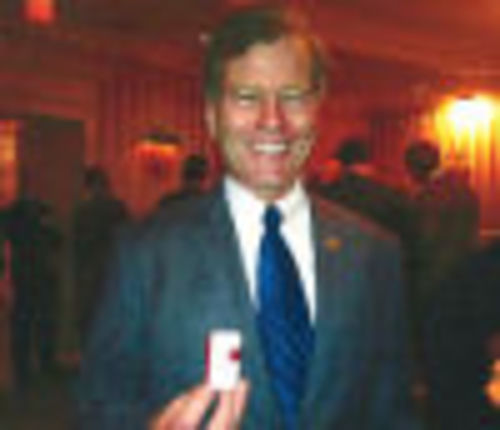 When BBB "pay-for-play ratings" can be bought by shady operations, despite FDA warnings, could launch a federal investigation.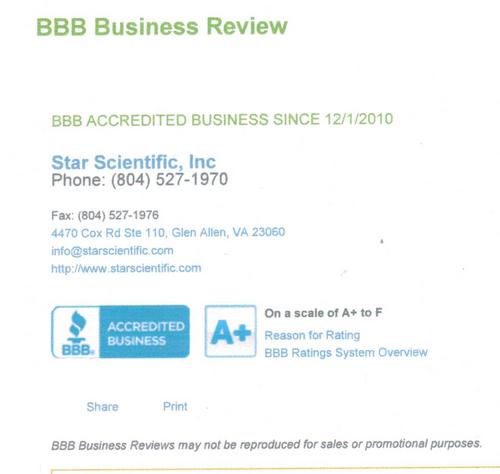 Our ancestral priority...