JFK on Secret Societies...
Elijah's Prophecy..."Welfare" will become "Farewell"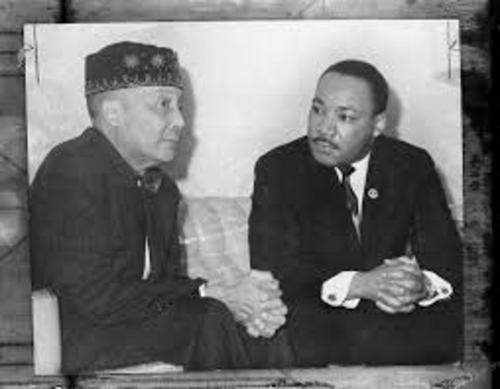 Elijah was well aware of Islam's hand in slavery and thus made it known in his message to the blackman in America.
The Black man fought in every war/skirmish since America's inception...before the vast majority of immigrants ever arrived, but still treated as second, third, and fourth class citizens based on race.
A suggestion to restore faith in America?
Develop a strong productive nation within the nation to secure the future...