The handwriting is on the wall...adapt or perish.
The solution is self-reliance...nothing short of this to survive.
Black American unemployment twice that of America's in general. What to do? Look within and produce entrepreneurial opportunity.
Your destiny...your choice.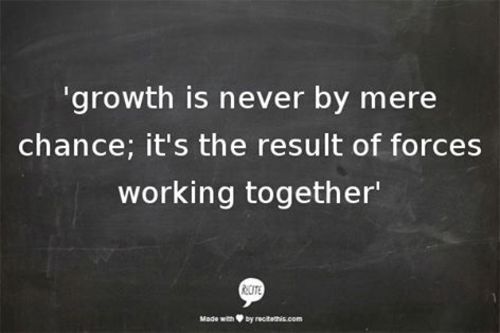 "Mr. Phony Baloney"...the big voice on the right...my question, the right of what? That's rhetorical...we otherwise call it mindless bullsh*t.
Do the math...supposedly an audience of 20,000,000 and he was only able to etch out a measly 0.7% in initial market sales. He's been hawking this work of fiction and fantasy for the longest, even offering some free tea and other gimmicks...like his caricature with a fake talking horse. Must be a member of the "Mo-tea-suh" tribe? Even has the lunacy to want schools to accept this drivel as an educational focus in teaching authentic American history.
http://www.rushlimbaugh.com/daily/2013/11/06/rush_revere_1_on_nielsen_bookscan