Redefining "Black Power" via Novel and Narrative...
Seize Your Destiny!!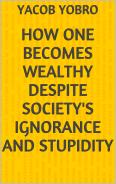 The Marjorie Grace Dillard Reading Section
Toulminville Branch of the Mobile Public Library
601 Stanton Road
Mobile, AL 36617
Gratefully acknowledges and accepts complimentary copies of works from authors around the world...please, consider donating some of your products.
Marjorie Grace Dillard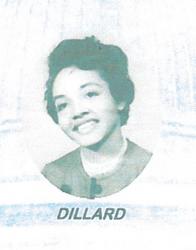 Author and Scholar Kariem Abdul Haqq makes donation to the Marjorie Grace Dillard Reading Section...
Kariem Abdul Haqq...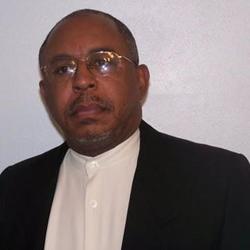 His latest release reveals the history, heritage, destiny, and legacy of "Black America"...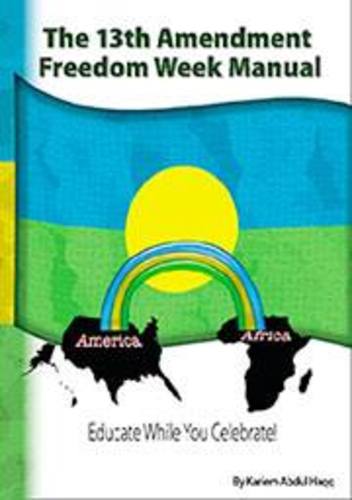 Author Paulette Davis-Horton has just presented copies of her latest work to the Mobile Public Library...