More Hollywood machismo...
Clint Eastwood's new movie "American Sniper" in 2015...based on bullsh*t!
When one is trained to be a killer whether a sniper or in ordnance period...it's not a fun vocation, just something you are instructed to do as a matter of duty...it's no video game.
This movie starring Bradley Cooper profiles, I believe, the individual who bragged about having a record for the most "kills" as a sniper. He later comes back to the US and becomes some celebrity bragging about it on televison and radio talk shows. This individual was later shot and killed of all places on a gun range by a deranged individual...some story.
First, war and killing or wounding is and always has been detestable in the eyes of anybody in the military, which is why these macho films don't do anything but incite the psychosis of the reality. As described by a trainer on the range...each time you take a soul, you lose part of yours.
The sniper in question probably never cited his "misses" which may have endangered an operation. I am sure a sane person gets no pleasure in seeing a human's brains or chest cavity blown to smithereens...if so, this individual has crossed the point of being sane...and should be pulled immediately.
I am not saying that killing is not part of the military processes, but done out of necessity to prevent even more killing...kind of like when the atom bombs were dropped on Japan.
However, making killing a heroic epoch broaches insanity, in which Clint became famous for "go ahead, make my day." Ronald Reagan picked up on the Hollywood line and became the "crazy cowboy" of America. Even George Bush, 43, admitted he made a mistake in urging the terrorists to quote "bring it on." Now, we are knee deep in the crap.
http://www.cnn.com/2013/02/03/us/texas-sniper-killed-kyle-profile/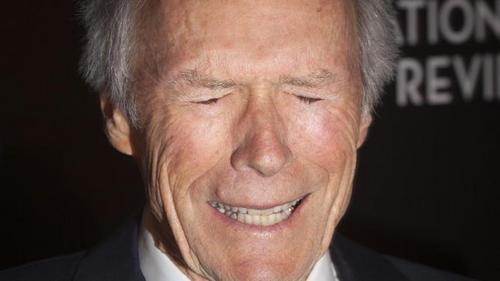 Tales of trials and tribulations...

The Message to the Blackman in America...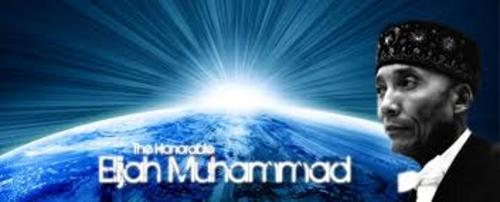 Gain wisdom, knowledge, and understanding...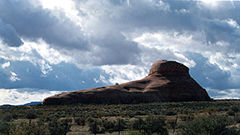 A disciplined team required to clean-up the black neighborhood and to affect meaningful transformation to a healthy community.
Mr. Elijah Muhammad, sometimes referred to as "the lamb" is in the center as he walks among his "Fruit of Islam."