Did our forefathers suffer in vain??
On the other hand...
Destroyed by self-induced ignorance and stupidity...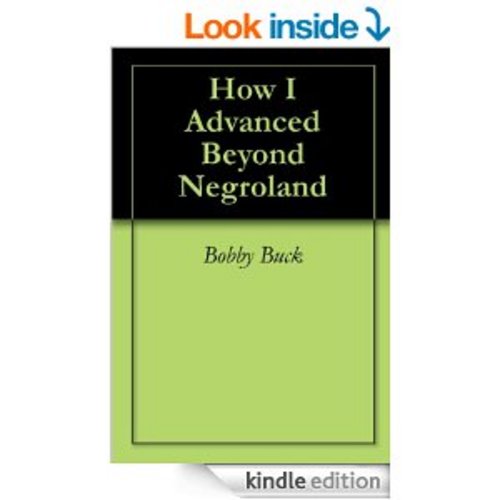 "You don't have to like a person to learn from them. If the person happens to be a racist and he has a solution to one of your problems, get it. It's like the encounter of the Black Muslim setting up shop in the white Redneck's backyard. They cooperated but not out of love, simply good sense."
In the catbird's seat...and you can't do diddly squat.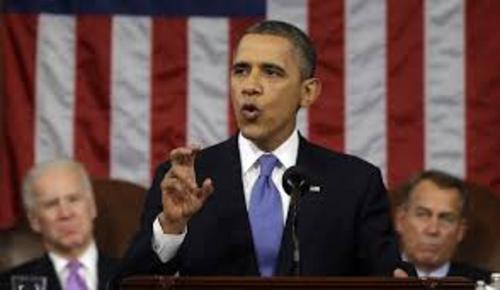 Fire me and Joe picks up the hammer. He'll probably nail your right wing asses like "ninety going north."
I would be skeptical of an author proclaiming a morally correct path to freedom when he lies about his name on his work.
They used the name Levin instead of Levine for their works...was it because "Levine" was too Jewish or simply an attempt to deceive the public?
A book deceptive with an introduction by a conservative caricature. ...