Since enslavement others have been determining our destiny.
See why "What's good for us" has meant "What's good for others"...it's time that we stop looking for others to do for us what we have to do for ourselves, if we truly want to be free. In a series of books by prolific author Paulette Davis-Horton...she does that.
Fact-checking...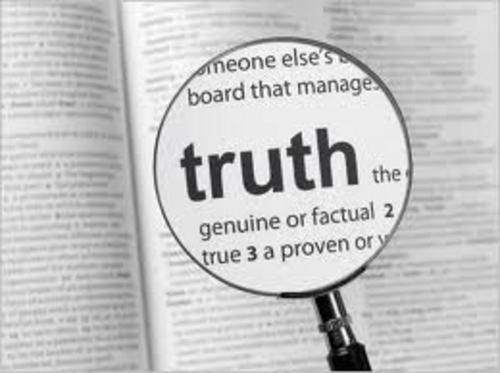 It was by and with the insight and intellect of Paulette Davis-Horton that my publication was eventually completed...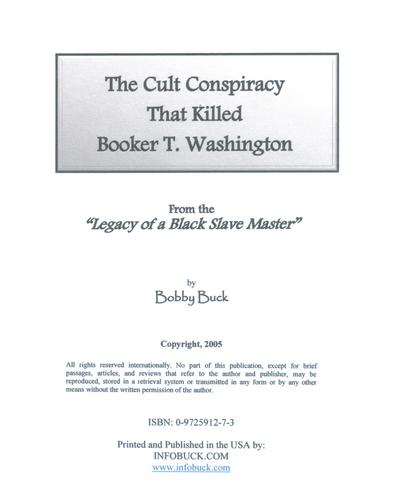 Paulette Davis-Horton has encouraged others to enlighten with their works via "The Marjorie Grace Dillard Reading Section" of the Mobile Public Library.