The birth place of humanity...what happened??
Available in Alabama Public Libraries...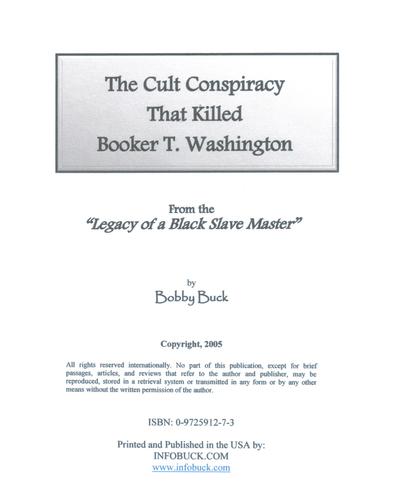 http://www.publiclibraries.com/alabama.htm
What happens when a people turns on the one true God and develop gods of their own making along with choosing assumed names...cutting them off from their true genesis?
The NAACP is a Jew conceived organization designed primarily for the social and civil benefit of Jews at the expense of black dupes.
This organization's double standard has been in effect since inception by greasing the palms of the duped Negroes. Sterling, a Jew, just got caught and the public embarrassment was something they couldn't hide any longer...thus, this charade of self-righteousness.
This matter is and has always been about money...the same with the Washington Redskins...the owner, a Jew, has too much money vested in the trademark to be worried about racial indignity...but is smart enough not to say it on a phone or otherwise.
Hell, Hollywood's Weinstein has made a fortune via Tarrantino's talking about "niggers." Where's the NAACP outrage??
Has this take on freedom and sexual orientation gotten out of hand?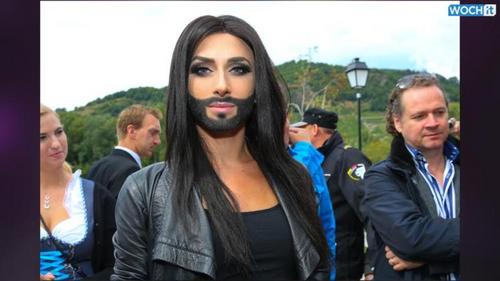 "It's your thing...do what you want to do" does not and should not shape the moral codes of military standards. Repealing DADT did not give civilians who want to volunteer for military service the license to do so.