T-party's goal to exterminate niggers, kikes, wetbacks, and Democrats.
Nazism...old poison in new bottle.
Cruz...the Hitler wannabe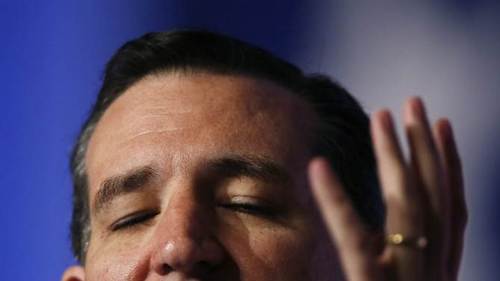 This individual of Cuban ancestry does not meet the Aryan standards of "purity" just as over 95% of so-called white Americans don't...just a brood of bastardized immigrants.
Tavis Smiley...just another wannabe entertainer. To which I simply say...Negro, please!!
Right Wing Jew, Mark Levin...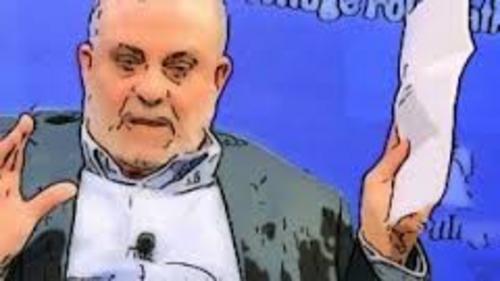 "Sport and Pray" don't mix...leave your religion at home, thank you very much.
Kind of like thanking God while gambling...
This is almost similar to a "rapper" who wins an award for calling women bitches and "ho's" and says, first I want to thank God?