True Conservative but in bad company...
Ben Carson is an excellent example of what Booker T. Washington espoused, but flocks with "dodo birds" like the "WT" Party and the NRA.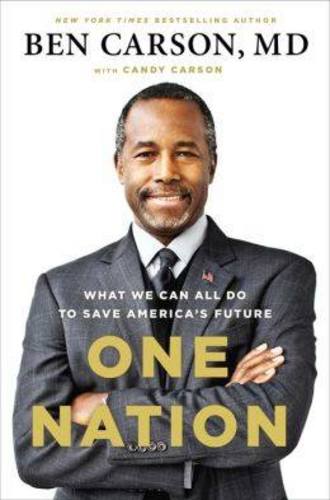 "Black conservative" backed by racists?...something is awry.
For those Italian-Americans, who consider themselves full fledged white American patriots...it wasn't too long ago.
Grocery shopping...the things I liked to do when I was poor, I still like to do.
Cooking...my mother taught me to cook, to wash clothes, to iron, to clean-up behind myself.
Vacations...I work hard and vacation daily, because I like what I do.
Golf...I never learned to play because at the time I would have learned to play golf, Black people couldn't play on courses.
Self-awareness...I am never quite sure of anything until it happens.
Personal description...Some people say I'm tough and I guess maybe I am, but always, I try to be fair.
America's Perennial Issue...
"Race is an immutable characteristic for many white, black, and Asian-Americans. It is less clear for Americans of Hispanic origin."