Books in thousands of school and public libraries...our goal.
INFOBUCK.COM started this venture five years ago...
We invite authors to donate works to libraries...contact us.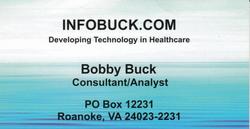 We collaborate with urban media groups such as "Thee F Club"...
My visit to North Carolina A & T...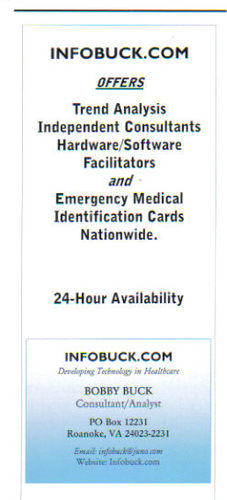 Why the "F" word?
It started when I got off the plane for my tour of duty in boot camp in Great Lakes, Illinois...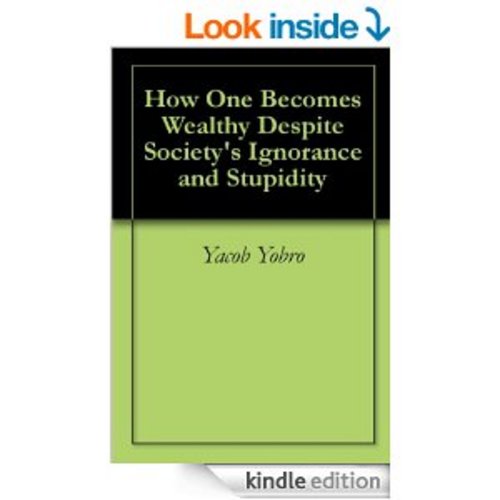 What reading did for me and what it can do for you...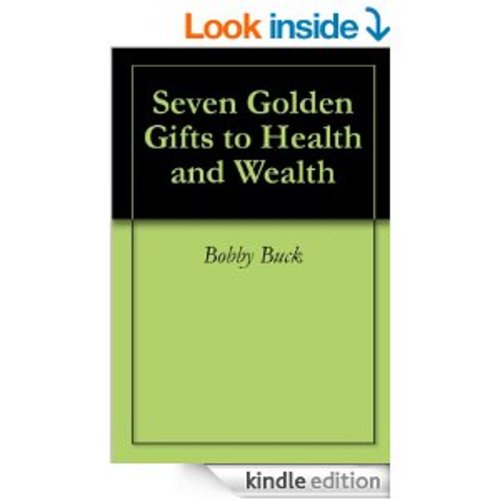 My business and its mission...