I say...which way did he go, which way did he go?
The deer caught in the headlights...
If this boob had brains...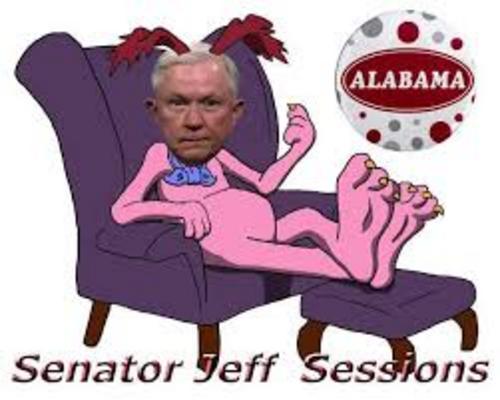 With a little intelligent initiative...unemployment in America could be considerably reduced overnight.
Exposing the Better Business Bureau...the case before the Virginia Supreme Court.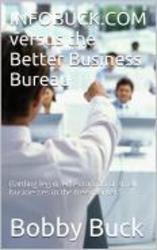 Available at Amazon.com...
Having this does not mean you will be free of medical debt...
Having this means you will be shielded from unscrupulous medical debt collectors.....