Truth told...there were no good ole days.
Often we may look back on those ole days and see just the memorable times, but solutions to our problems exist in the future.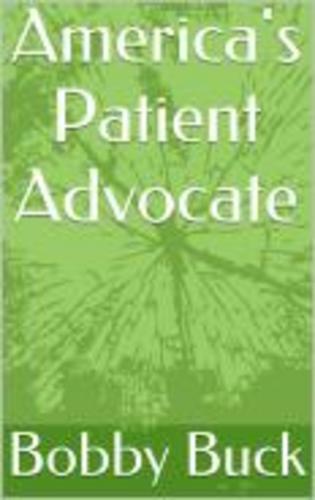 We are future oriented...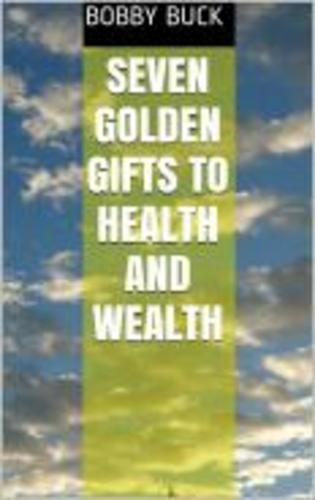 No man, religion, or political faith will help you to succeed, it is only by belief in God and Family that will...
Although many businesses may carry an "A+" rating that's purchased via the BBB's accreditation program, you should be aware of the following consumer traps...
1. Never Borrow Money With A Payday Loan.
2. Never Borrow Money With a Car Title Loan.
3. Never Buy Through a Rent-to-Own Store.
4. Never Buy Credit Insurance.
5. Never Finance Your Furniture at the Store.
6. Never Refinance Your Loan or Furniture Before the Old Contract is Paid Off.
7. Never Buy Siding or Home Improvements from a Door-to-Door Salesman.
8. Never Give Out Your Bank Account or Credit Card Number on a Telephone Marketing Call.
9. Never Buy a Used Car without Shopping Around.
10.Never Buy an Extended Service Contract with Your Used Car.
How we turned our "blog" into a popular selling book...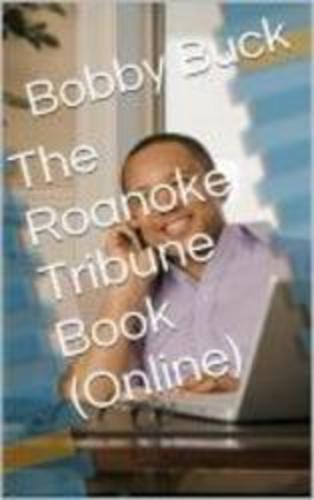 Let us show you how...get a copy at Amazon.com for only $0.99.