Forever grateful...just wanting to return the favor.
The road to wealth...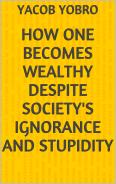 A serenade...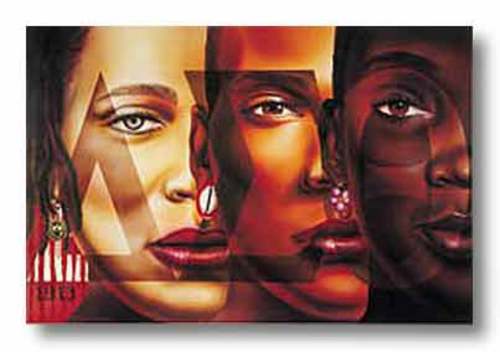 INFOBUCK.COM is proud to have established the "Marjorie Grace Dillard Reading Section" at the Toulminville Branch of the Mobile Public Library.
Featuring the following publications that are autographed by authors across the nation.
http://infobuck.com/catalog.html
Entrepreneurs...not the government, produce income opportunities, not simply "make work" jobs.