Education that smacks of politics, cheating students and parents.
What it means to overcome?
Butcher, Baker, or Candlestick maker...be the best!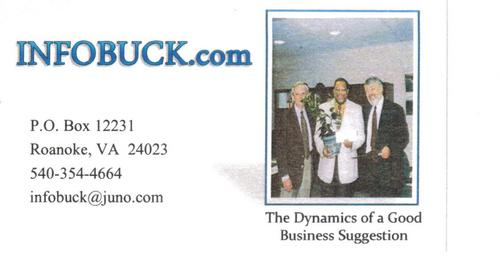 Civil rights' shysters and hypocrisy in the black community.
A note to the "jackleg express"...can't con all the people, all the time.
Please, let me prey on you...oops! Let us pray.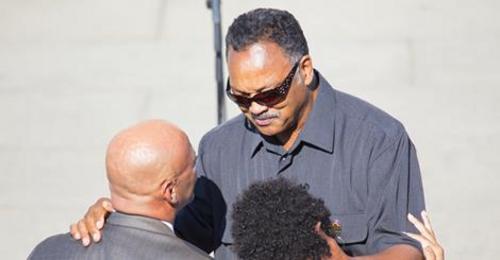 The real mission of a leader...