Prayer, Meditation, or Spiritual Contemplation...good for the soul.
If practiced for public show...it's just so much hypocrisy.
Raised a Catholic, I learned all of the prayful standards verbatim, but never took time to understand their meaning. In my travels, I have visited many places of worship, from prayer temples to houses of praise and discovered that it could just be so much emotional outbursts of energy...for I saw no improvement in the lives or lifestyles...this was especially true in the black communities, plagued by poverty...why? Again, this is addressed by Marcus Garvey...
While a representative of Mr. Elijah Muhammad's, I prayed five times a day as expected of his followers and it was one prayer in particular that had a meaningful significance in how I lived my life. I have also stated repeatedly I am very far from being anybody's idea of a saint...more of a sinner you might say. Yet, I came to understand the importance of praying and like meditation, I intimate as often as I have thoughts of doing otherwise, and it has kept my spirit strong despite daily obstacles or confusing circumstances.
It is through prayer, meditation, or spiritual contemplation, whatever you choose to call it, that makes a difference once you come into the wisdom of its importance.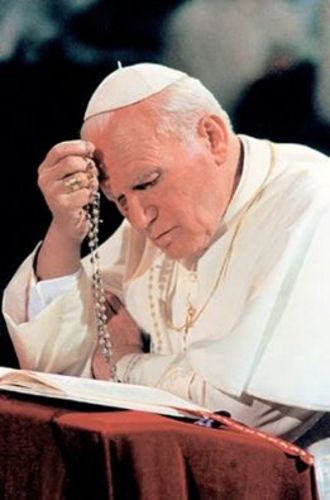 My great grandfather, Bill Buck, a country preacher.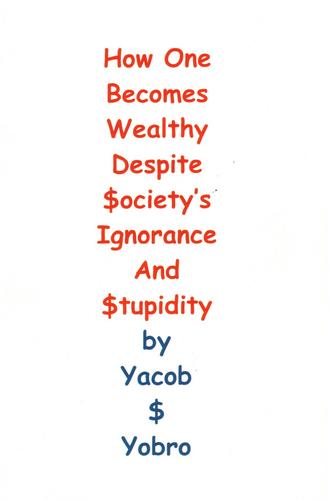 "If black people in America would have held to the philosophy of Booker T. Washington, who by the way was greatly admired by Marcus Garvey, they would have in fact been a mainstream instead of drowning in it."
Economic empowerment begins with starting and owning businesses...